Bioplus is the best white seedless table grapes producer in Italy, Europe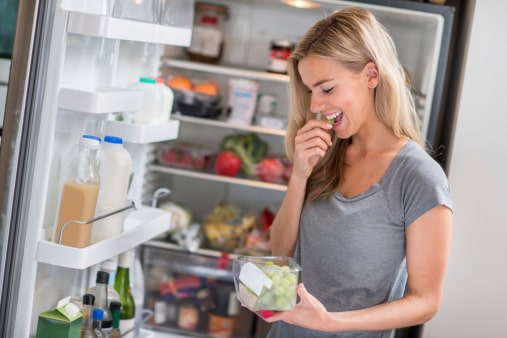 Bioplus
is an
Italian company
specialized in the
production, packaging and distribution of high quality organic grapes
, selected and exported all over the world. The market has grown, and consumption is largely steady, although imports occur all year and will progressively grow as European output declines. Bioplus is always ready as one of the best 
white seedless table grapes producer
 to give its customers the best grapes.
The company is based in Canicattì is a town and comune in the Province of Agrigento, at the heart of the Sicily region, where it has managed to create a unique environment for growing grapes, thanks to the natural resources of this land: a mild climate rich in sunlight, rich soils and deep roots.
The business strategy adopted by Bioplus focuses on three main areas: quality products, sustainability and innovation. This approach has allowed us to build up a strong brand image around our company name which is synonymous with high quality organic products that are produced sustainably with respect for people, animals and nature. The company has grown steadily over the years, expanding its production area and improving its equipment to meet market demand for high quality organic grapes.
The high quality standards applied by Bioplus make it one of the best white seedless table grapes producer
The Bioplus concept is based on excellence in quality, through careful selection of grapes at their best moment, when they are at their peak ripeness; this allows us to obtain a product with unique characteristics, rich in flavor and aroma. The company produces all kinds of white seedless table grapes. The grapes are harvested manually when they reach optimal maturity and then transported directly to the factory where they are washed, sorted, packed into cartons or bulk containers and stored at controlled temperatures until they are ready to be shipped out around the world.
Bioplus main objective
The main objective of Bioplus is to provide consumers worldwide with a product that is not only tasty and healthy, but also environmentally friendly and sustainable. At Bioplus, we believe that organic grapes should be grown with respect for the environment and with respect for the people who produce them. We have always been committed to supporting our farmers as they work hard to grow the best grapes in the world.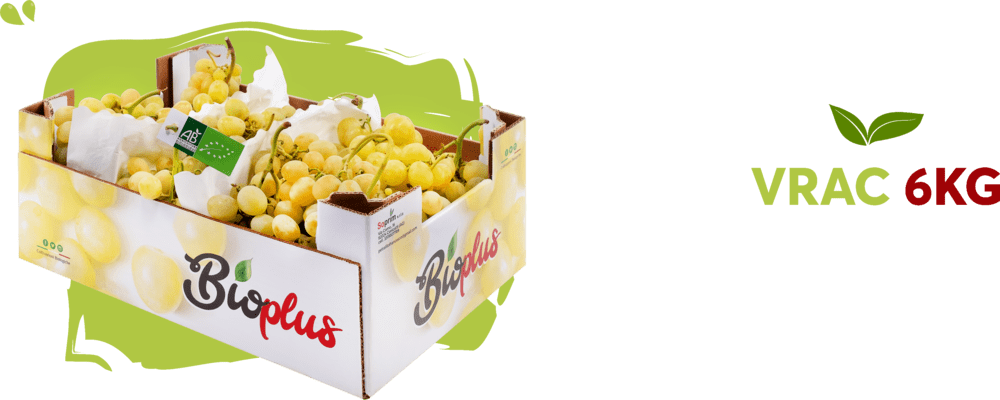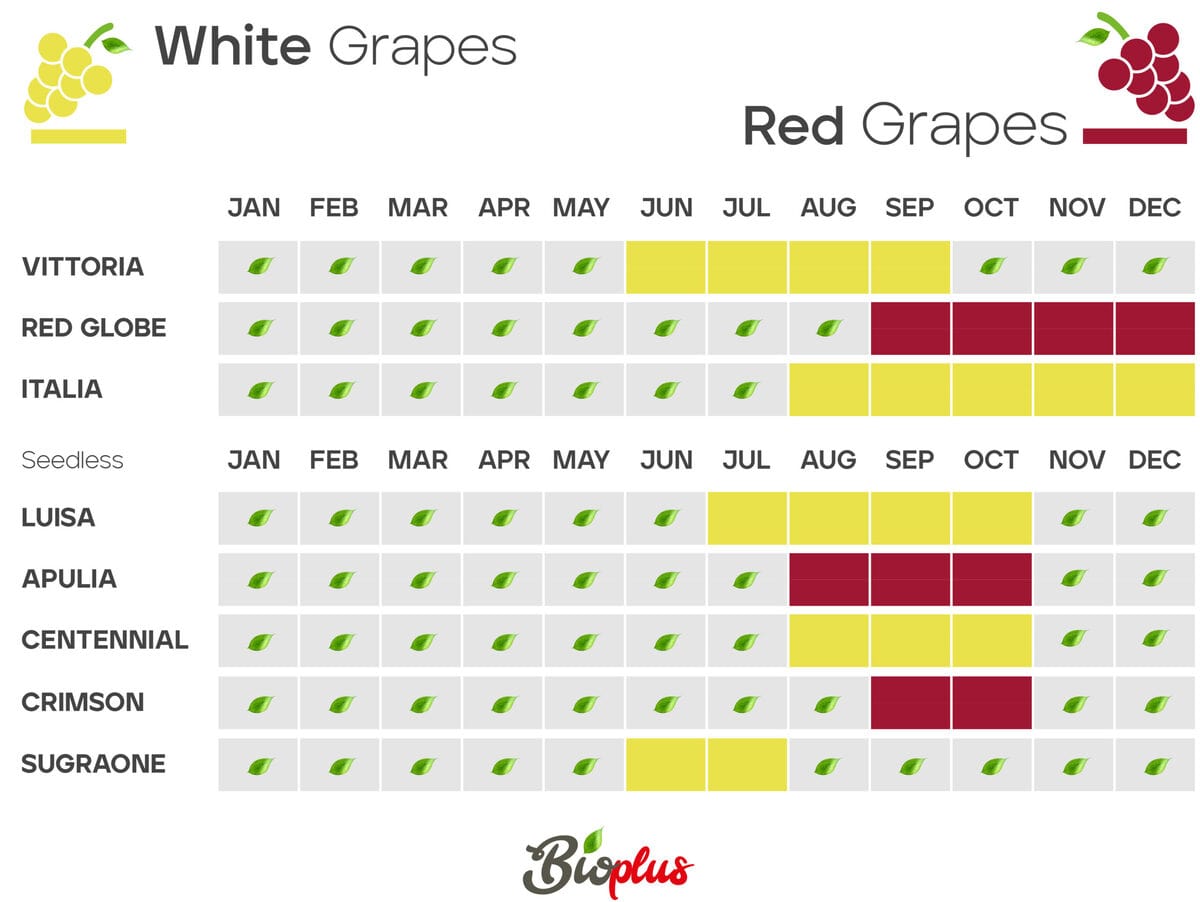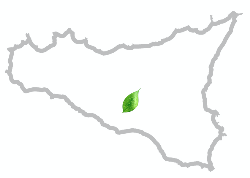 Bioplus srls
Address:
Via Regina Margherita, 16 – Canicattì (AG) – 92024
P.I. 02929640841
FOLLOW US ON OUR SOCIAL NETWORKS