Bioplus is an italian company specialized in the production, packaging and distribution of high quality organic and biodynamic grapes, selected and exported to several European countries.
We obtain our products taking advantage of the natural fertility of the soil, favoring it simply with limited interventions.
We also want to promote the biodiversity of local plant species, finally bringing a tasty, fresh and wholesome product to your tables.

• Protect the natural fertility of the soil;
• Avoid any form of pollution due to agricultural techniques;
• Producing high nutrional, savory and genuine food.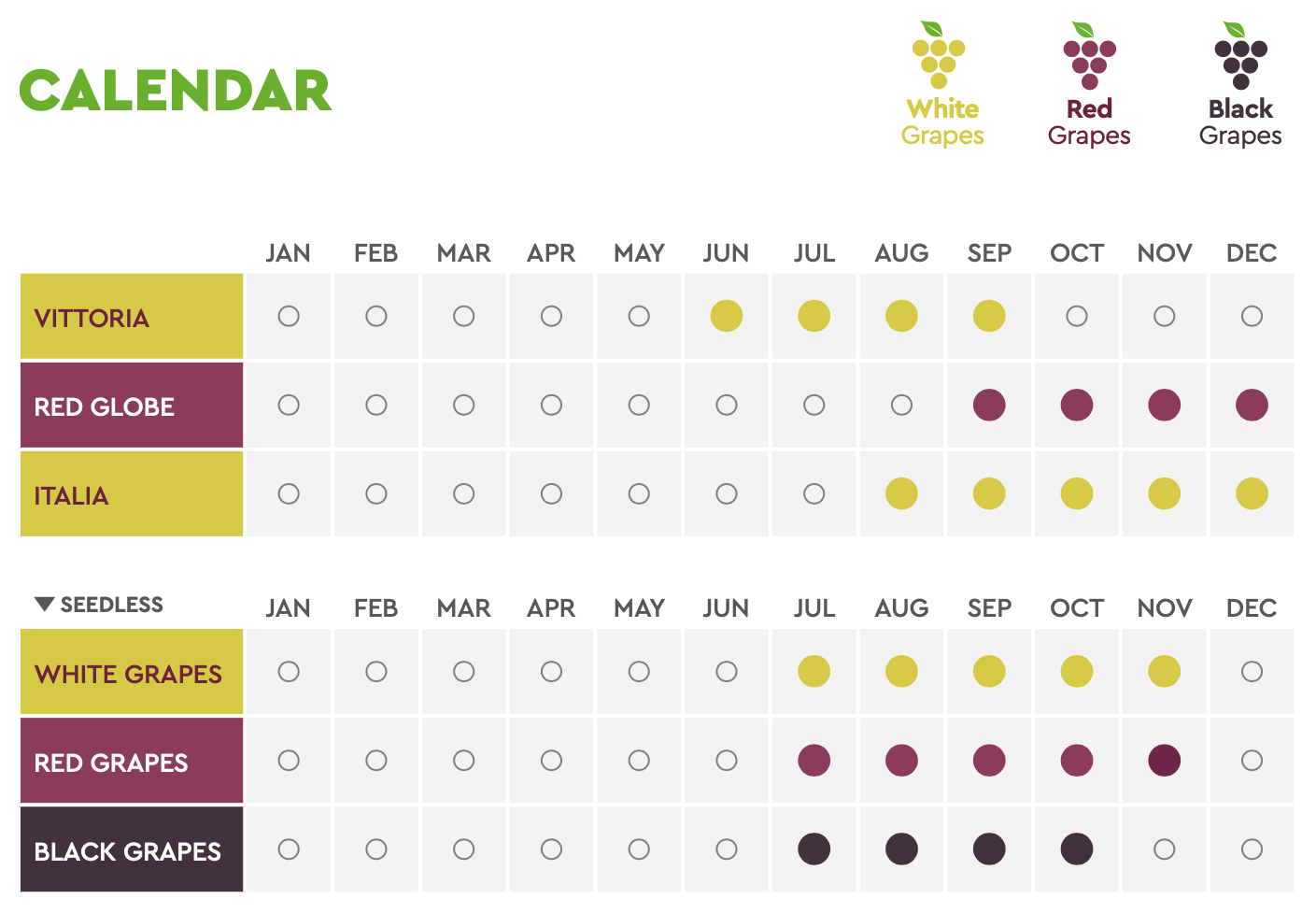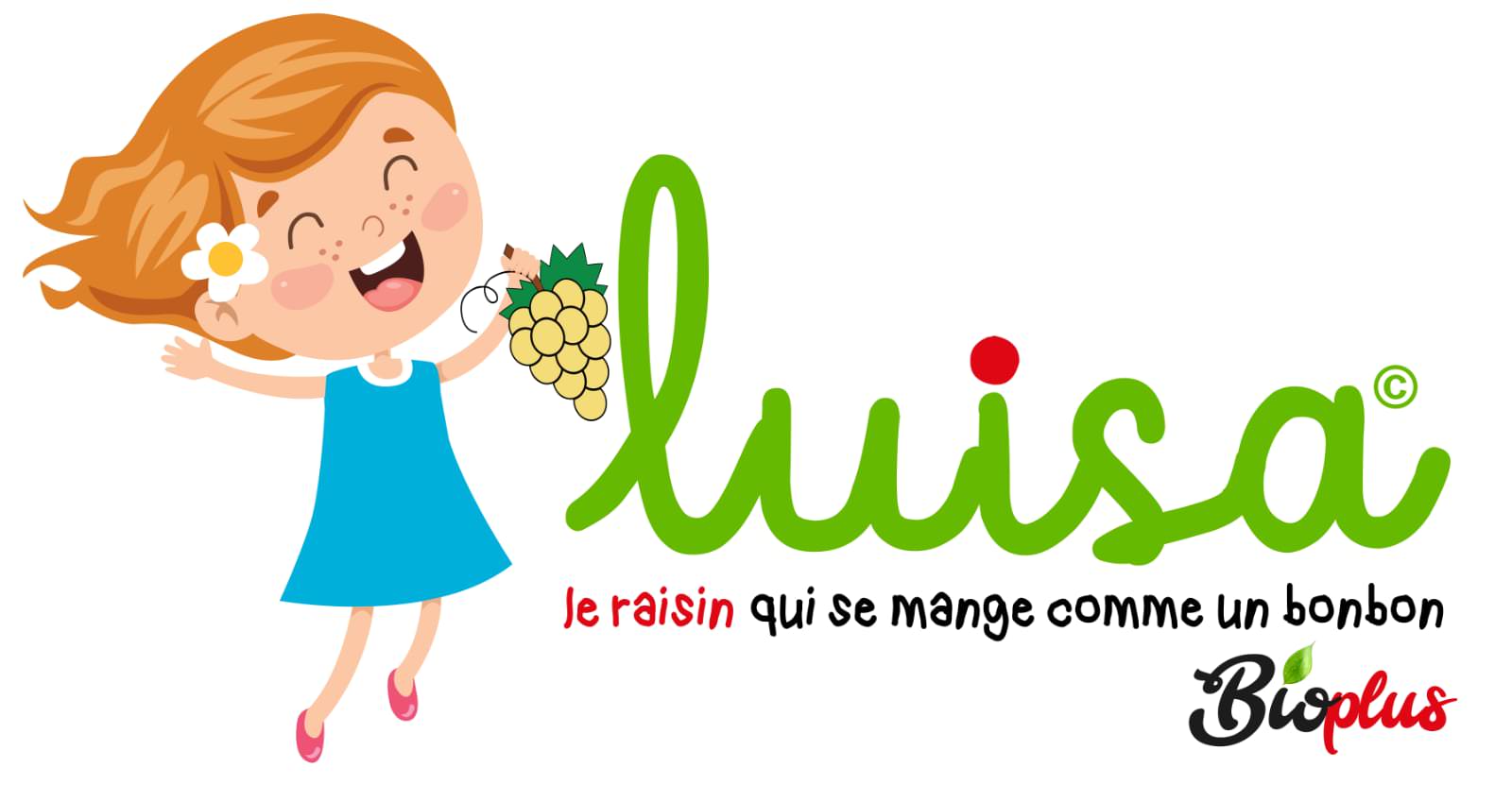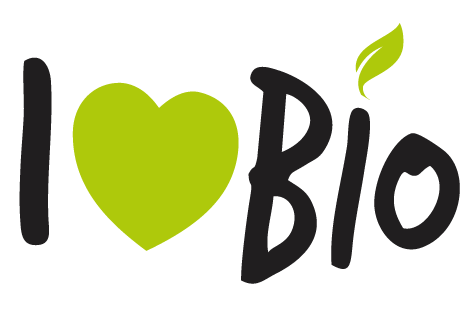 Click on the logos to view the certificates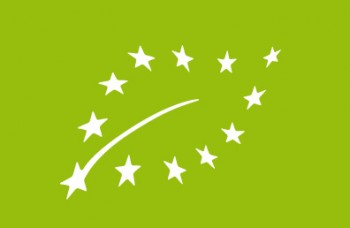 Organismo di controllo autorizzato dal MiPAAF IT BIO 006 Operatore controllato n D1874 Agricoltura Italia
The company is I.C.E.A ( Istituto per la Certificazione Etica ed Ambientale) certified. Therefore the company is subject to regular inspections by the same certifier . These inspections ensure compliance with the regulation and are carried out at every ring in the organic farming production chain, guaranteeing consumers the certainty that they are buying a product that is controlled according to European directives.
FOLLOW US ON OUR SOCIAL NETWORKS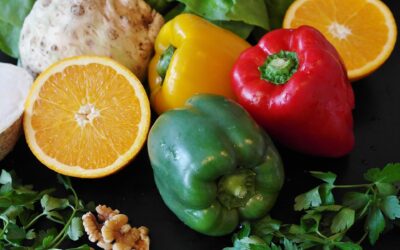 The harvest of the grapes has almost come to an end, but Bioplus keeps proposing its organic products, specifically lemons, oranges, artichokes and capsicums.                 The lemons Primofiore are already available, while the harvest of oranges, artichokes and...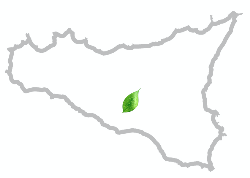 Bioplus srls
Address:
Via Regina Margherita, 16 – Canicattì (AG) – 92024
P.I. 02929640841