Sicilian organic white and red grapes producer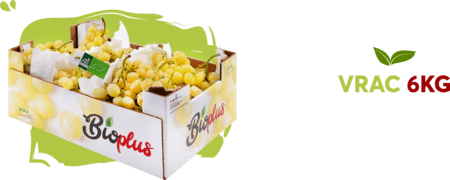 If you are from Sicily, you have the right to brag about your country's diversity. This place is enough to consider yourself a part of a nation thanks to its vitality in culture, terrain, and gastronomy does not require you to offer much to the world. Sicilian organic white and red grape producers enjoy the ideal location for their products. If you are looking for the best company to supply your products, at Bioplus a company in Italy, we specialize in the manufacture, packaging, and marketing of high-quality organic grapes that are carefully picked and shipped across the world.
At Bioplus we are committed to organic agricultural production, and big vineyards becoming the top Silician organic white and red grape producer. Our products are favored by weather conditions, fertile soils, and favorable winds. In addition, we have extraordinary human dedication and expertise that ensure that all services are according to our clients' needs. Bioplus development is linked with regard for one's actions and integrity, to preserve the territory's wealth and variety.
Bioplus company discovered the island's indigenous grapes as buyers shifted toward more delicate taste. These indigenous white and red grapes flourish in the many territories of Sicily, which vary from the scorching, dry plains of the west to the cold, high-altitude foot of Mount Etna in the northeast. Bioplus company showcases the Silician incredible variety of grapes, soils, and temperatures which have a common identity with the world's best Sicilian organic white and red grapes producers. Bioplus reputation as a Silician organic white and red grapes producer is well known around Italy and the products they give to their consumers are always the best.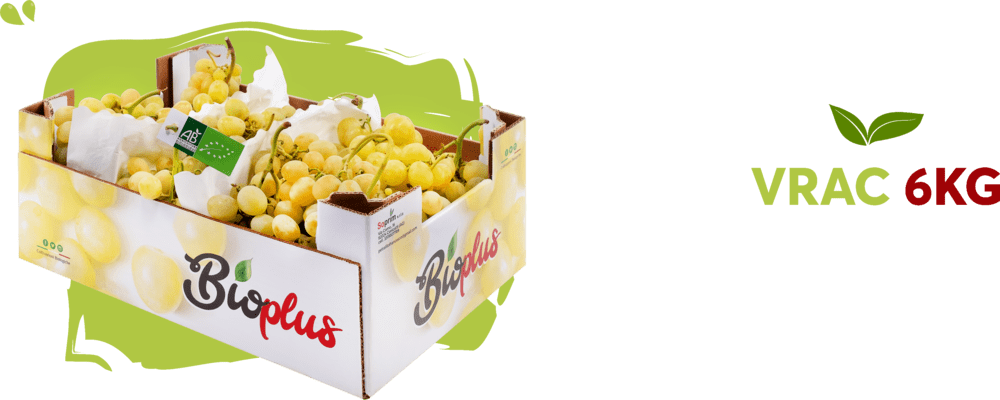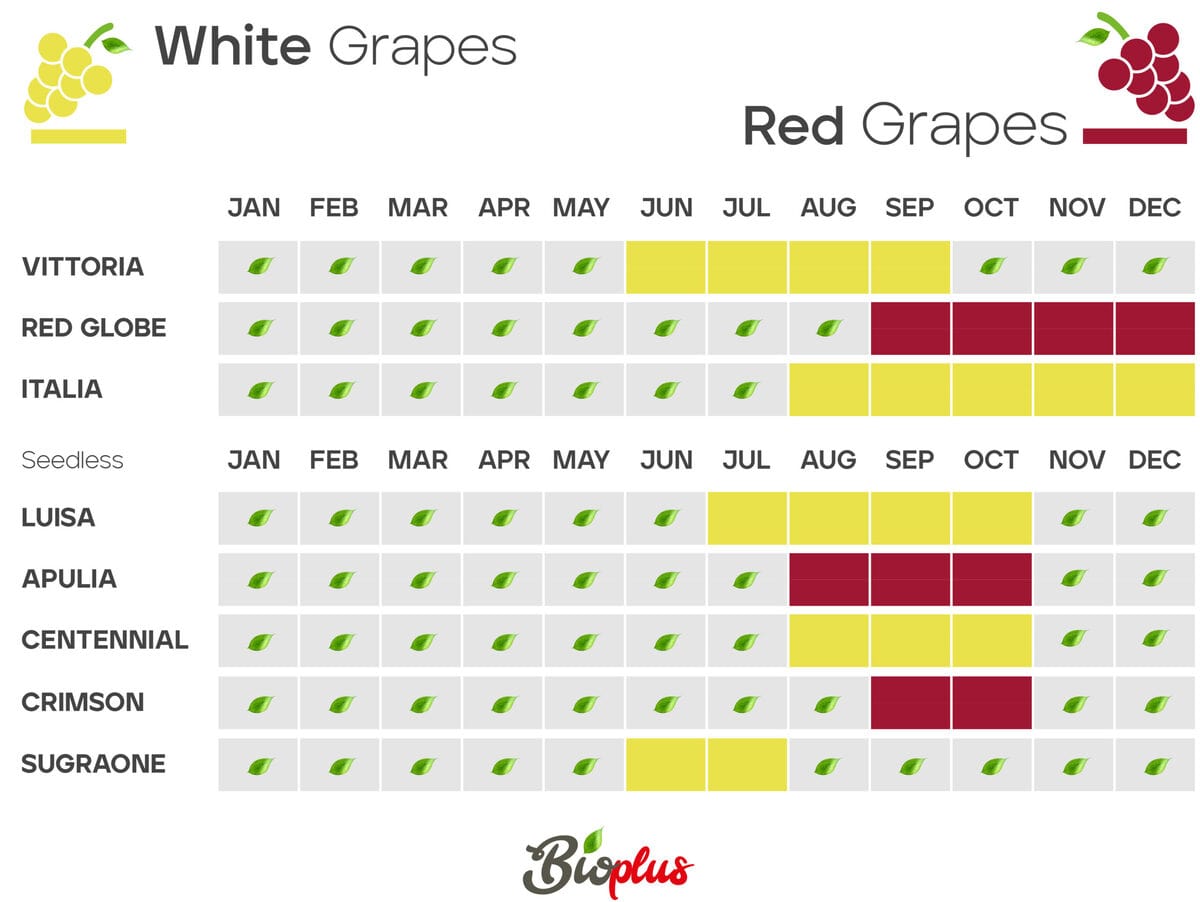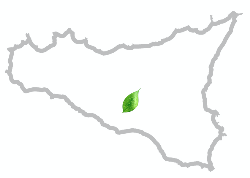 Bioplus srls
Address:
Via Regina Margherita, 16 – Canicattì (AG) – 92024
P.I. 02929640841
FOLLOW US ON OUR SOCIAL NETWORKS