High quality sicilian organic table grapes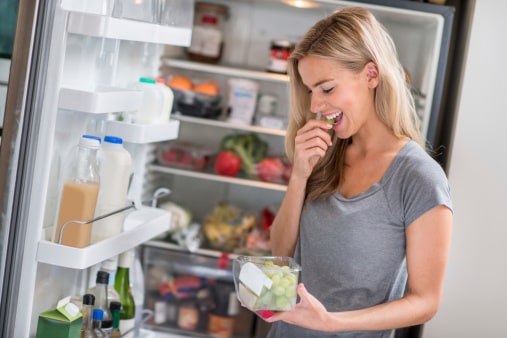 Bioplus is an Italian company specialized in the production, packaging and distribution of high quality Sicilian organic table grapes. Bioplus was founded by a group of experts who know perfectly how to combine tradition and innovation to offer consumers the best products for their health, as well as for their taste. The main objective of Bioplus is to produce organic products based on respect for nature and people. The company has always been interested in innovation, research and development of new products, which has allowed it to become one of the major exporters of organic table grapes in Italy and beyond. Bioplus has its own production facilities located in Canicattì, a town and comune in the Province of Agrigento in the Italian region Sicily, where it produces different varieties of sicilian organic table grapes, including Barquettes, Pochon, Vrac etc.. In addition to this, Bioplus is able to market over 10,000 quintals of grapes throughout the season.
Organic table grapes from Sicily selected and exported all over the world by Bioplus
The business has grown steadily over the years thanks to its constant commitment and dedication to research into new varieties of grapes and their cultivation techniques, as well as our desire to offer our customers a wide range of products at competitive prices. Bioplus produces different varieties of organic table grapes, ensuring that we have something for everyone's taste buds!
Sicilian organic table grapes from Bioplus are packed with nutrients, so you can enjoy the health benefits of eating them. The company has invested in state-of-the-art technology that allows it to control all phases of production, from planting to harvesting and packaging of the Sicilian organic table grapes. Thanks to its professional skills and experience, Bioplus can offer its customers the best quality products at competitive prices. We work closely with farmers to ensure that they use only natural methods of cultivation without using pesticides or herbicides. This way we can guarantee our customers only the highest quality products at all times.
Organic table grapes form Sicily  is a product that is 100% organic, and it has a lot of nutritional benefits
Organic table grapes from Sicily are a great source of vitamins and minerals. They are rich in vitamin A, C, B1 and B2 as well as iron, manganese, potassium and calcium. They also contain high levels of antioxidants that help to fight off free radicals. This helps the body to stay healthy by preventing damage caused by the body's own immune system or external factors like pollution. Our organic table grapes can be eaten fresh or used in various recipes. It's no wonder why so many people love sicilian organic table grapes from Bioplus: They're delicious, nutritious and good for your health!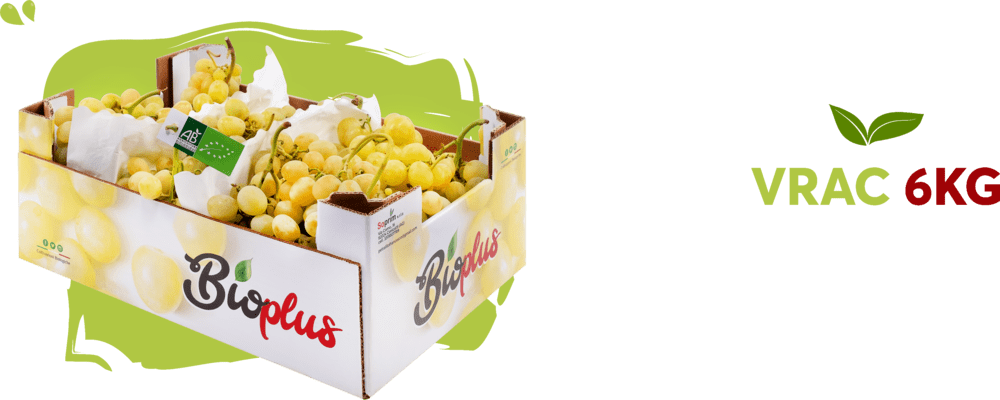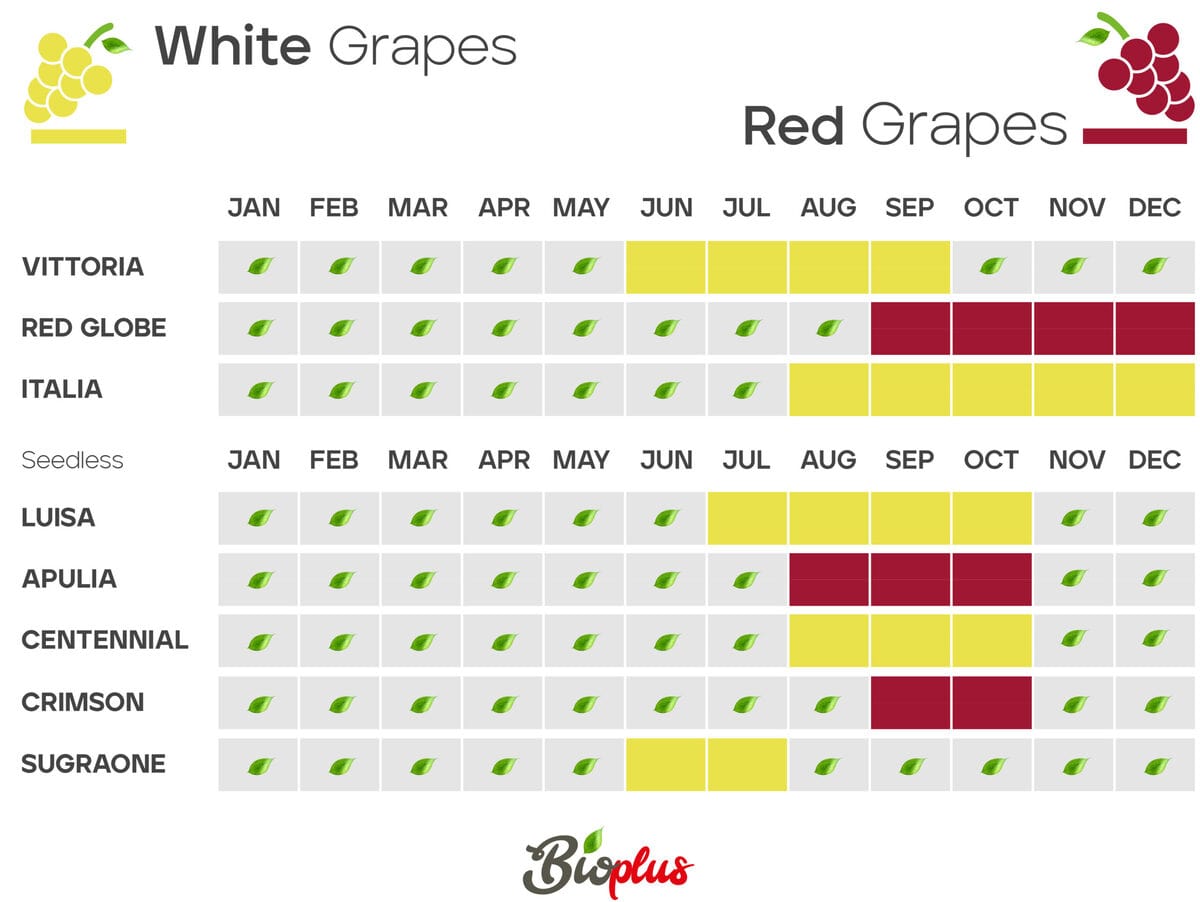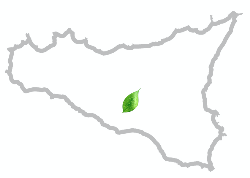 Bioplus srls
Address:
Via Regina Margherita, 16 – Canicattì (AG) – 92024
P.I. 02929640841
FOLLOW US ON OUR SOCIAL NETWORKS