Sicilian organic grapes supplier
Grapes are one of the best fruits to accompany your charcuterie board, but not just any old grapes will do. That's where Bioplus change the game. Our high-quality organic grapes are not only delicious but as they exploit the natural fertility of the soil, the most nutritional grapes are produced, avoiding the use of pesticides, synthetic products, and any other form of harmful substances. As a Sicilian organic grapes supplier, we strive and aim to produce high-quality foods which put our client and consumer needs at the forefront.
While we aim to provide grapes that are nutritional and healthy, we don't compromise on flavour. We make sure our grapes are carefully treated and hand-picked, with every intention of making sure they are just as tasty and enjoyed worldwide.
Sicilian organic grapes supplier: flavours and varieties
There are many variations of grapes and they largely differ in more than the colour, taste and size. Our main goal as a Sicilian organic grapes supplier is to ensure we produce top-quality food while taking the utmost care in our packaging and distribution.
Not only can they be enjoyed as a great tasting snack, but they can also be enjoyed as part of a healthy breakfast.
Our organic grapes are rich in vitamins such as Vitamin K, C and B9. Also, they carry minerals such as potassium, sodium, zinc, calcium and iron, which are all needed for the healthy function of certain organs and muscles.
Bioplus: second to None
As a supplier of organic Sicilian grapes, rely on the experience and quality of Bioplus. Contact us now via email info@bioplus.srl or fill out the contact form on this page.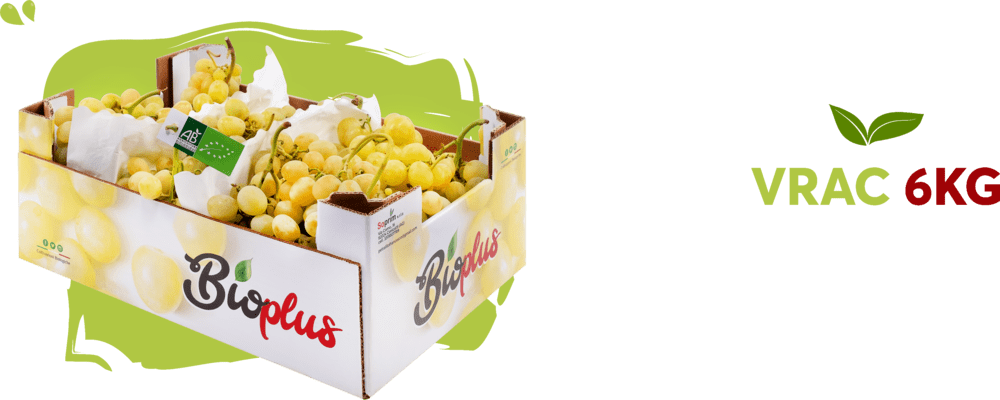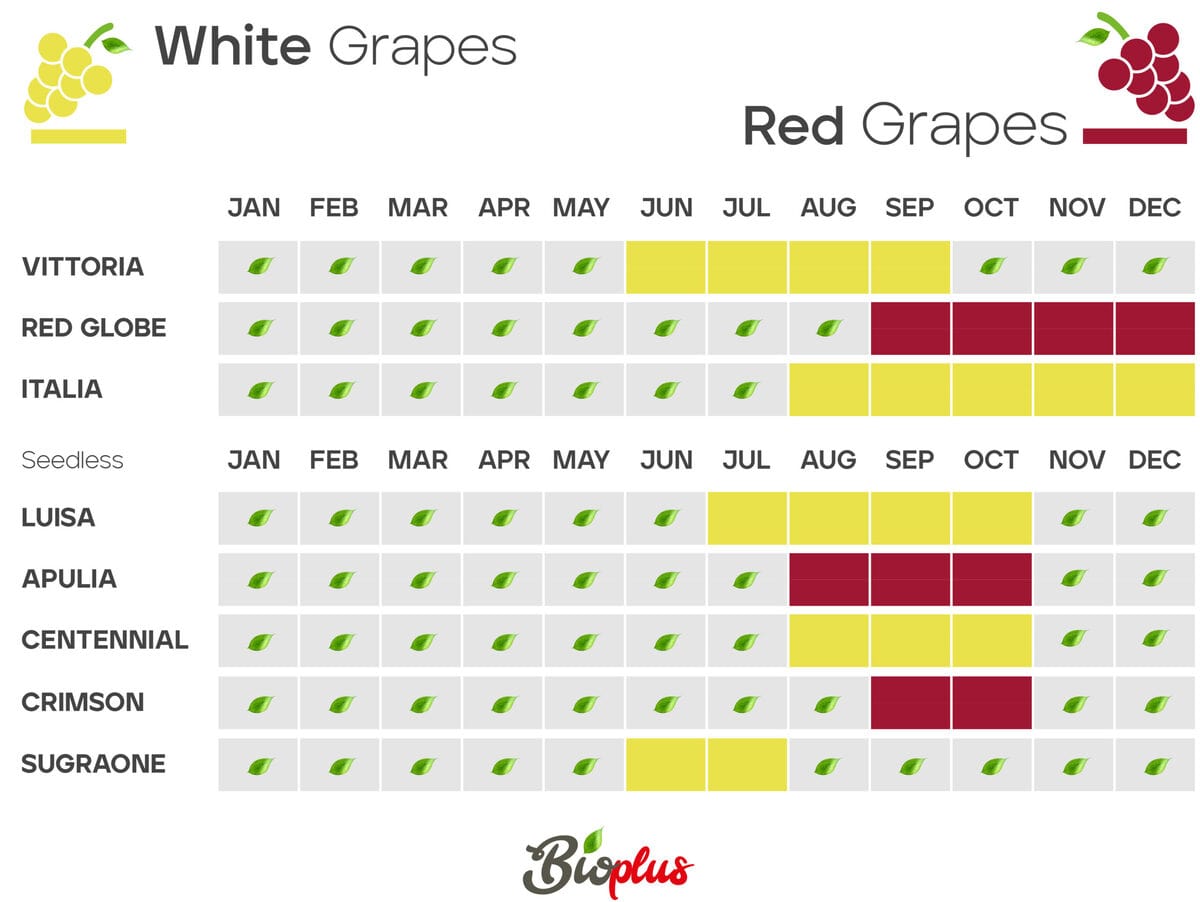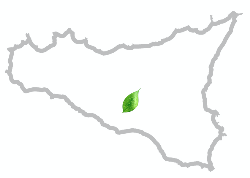 Bioplus srls
Address:
Via Regina Margherita, 16 – Canicattì (AG) – 92024
P.I. 02929640841
FOLLOW US ON OUR SOCIAL NETWORKS