Organic table grapes wholesalers Italy
Bioplus company is considered one of the best Organic table grapes wholesalers in Italy, we know this grape business is incredibly competitive, with giant merchants controlling the majority of supply. New grape kinds have the potential to increase output and raise product prices with high-quality organic table grapes. Bioplus has attracted retailers in the industry by convincing them why our products are better than those of our competitors. Being one of the best organic table grapes producer has provided Bioplus the opportunity to stand out in the market as a wholesaler.
As a company we understand why being the top organic table grapes wholesalers Italy is important, according to the European market for you are to sell grapes, you have to meet the required guidelines to be allowed to sell in the European market. Bioplus company already knows what is expected of them, and they follow all the mandatory requirements that are against too many pesticides and contaminants. It is critical for a firm like Bioplus, which specializes in the production of organic grapes, to preserve the environment to ensure a better future for ourselves and future generations. As we continue to top organic table grapes wholesalers Italy our commitment to Sustainable packaging is the way of the future, and Bioplus will continue to use biodegradable cardboard and PLA baskets. PLA (Polylactic Acid) is a substance generated from the transformation of sugars in corn, beets, sugar cane, and other natural ingredients that are not derived from petrol, unlike regular plastic.
If you are looking for one of the best wholesalers and suppliers of organic table grapes, you should look no further, Bioplus provides the quickest way of getting the best organic table grapes in Italy. We have the freshest organic grapes in Italy and our grapes meet all the European market requirements.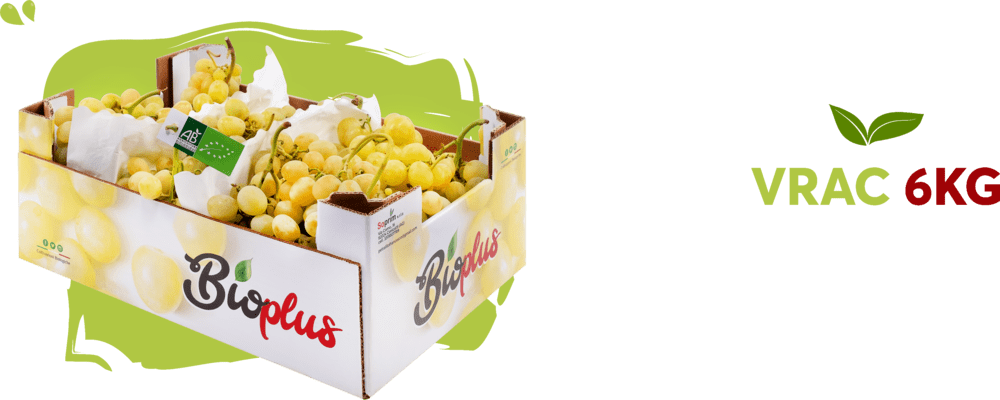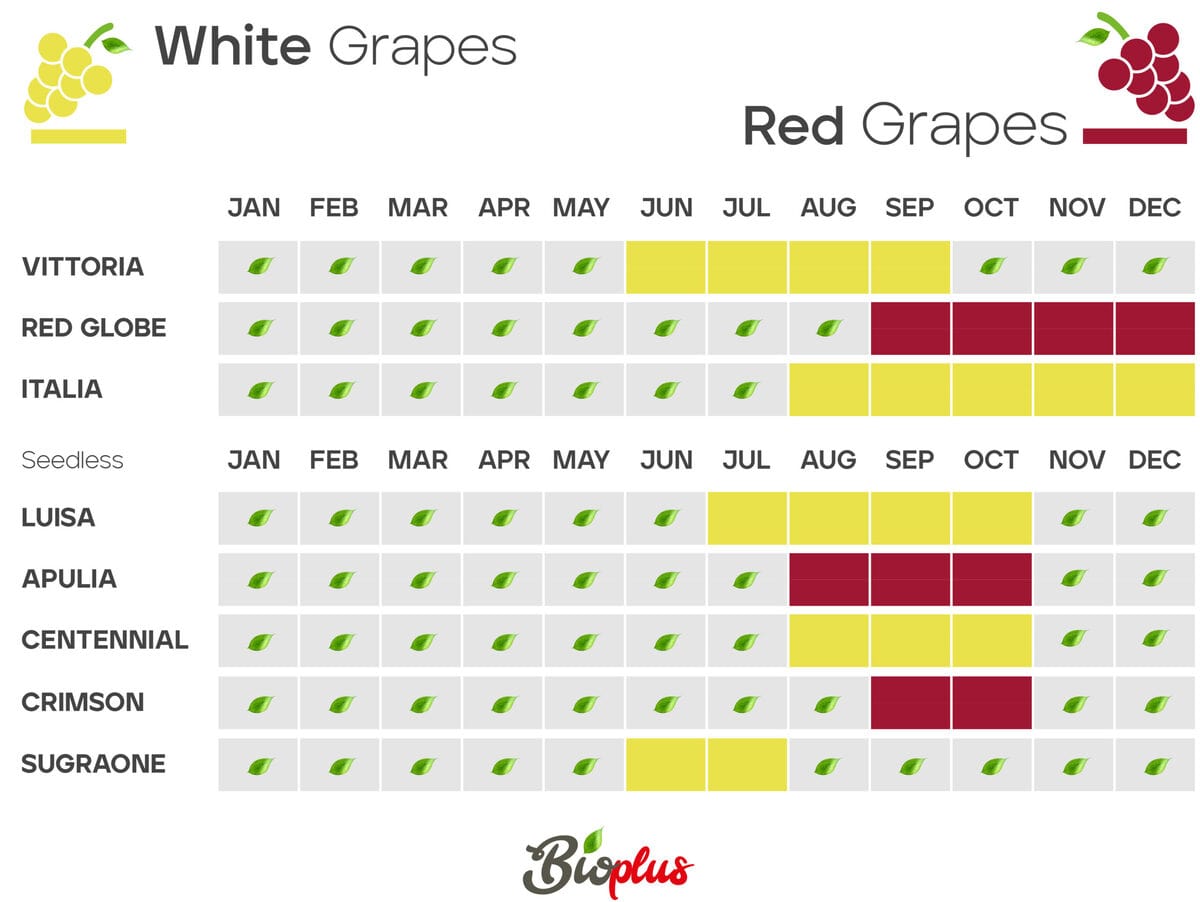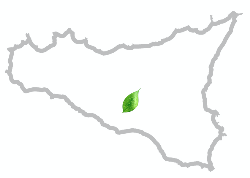 Bioplus srls
Address:
Via Regina Margherita, 16 – Canicattì (AG) – 92024
P.I. 02929640841
FOLLOW US ON OUR SOCIAL NETWORKS