Organic seedless table grapes exporter
Bioplus
is an Italian company specialized in the
production, packaging and distribution of high quality organic grapes
, selected and
exported all over the world
. Known as one of the best
organic seedless table grapes exporter
, Bioplus offers you a wide range of products, including Red Seedless Grapevines, White Seedless Grapevines, White Grapevines with seeds and Red Grapevines with seeds. The company's mission is to provide you with the best quality organic grapevine seedlings with a 100% guarantee of purity and authenticity. Bioplus offers its customers an easy-to-use website where they can find all the information they need about their products.
Bioplus: one of the best organic seedless table grapes exporter
Bioplus is the leading organic seedless table grapes exporter in Italy. Our company specializes in the production, packaging and distribution of high quality organic grapes, selected and exported all over the world. We work with many different grape varieties; Our grapes are all certified as organic.
Our Mission
Our mission is to continue producing high quality organic seedless table grapes for the export market. To achieve this goal we have developed our own cultivation techniques that are based on strict adherence to organic growing standards. We offer our clients a wide range of products from different varieties of grapes. The company's products are selected according to strict criteria related to cultivation practices, environmental protection and traceability. They are then packaged with great care so as to ensure maximum freshness and taste when they reach their final destination. Our commitment doesn't stop here; we also continuously invest in research so that we can offer innovative products adapted to new market requirements and consumers' needs. By choosing Bioplus, you can be sure of receiving a product that is both healthy and natural.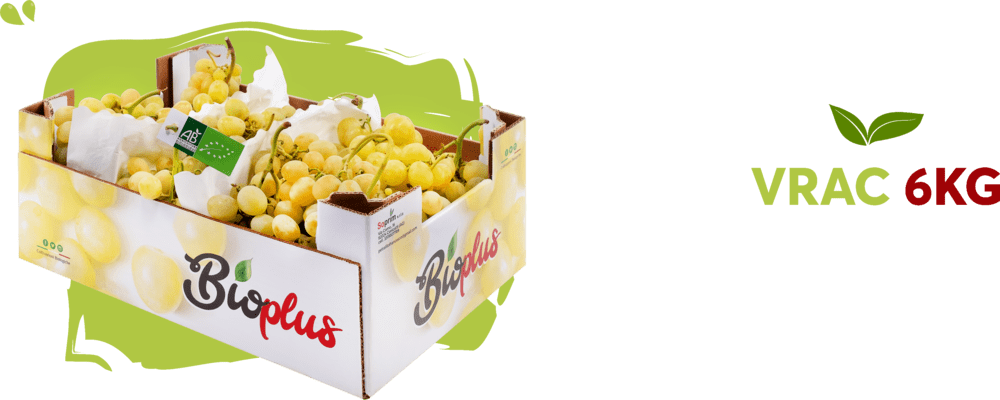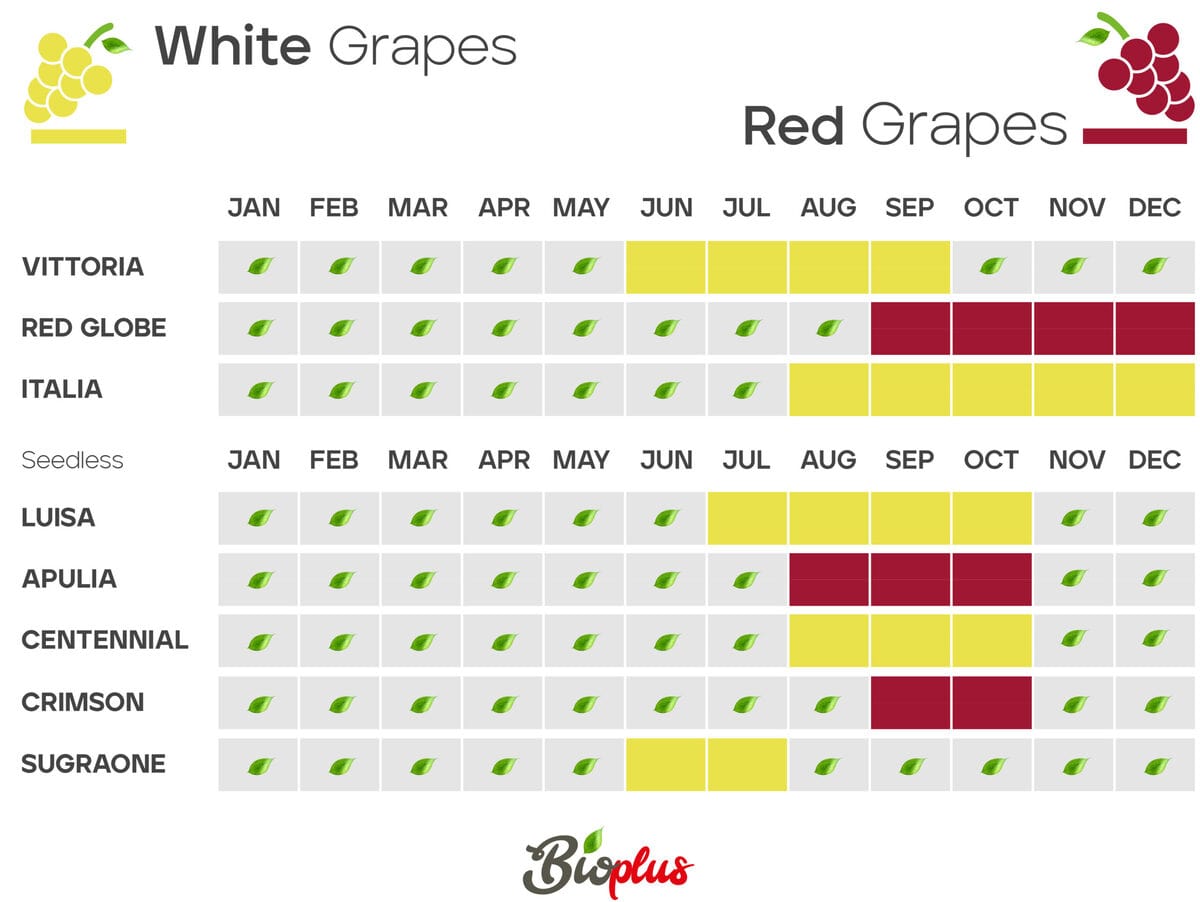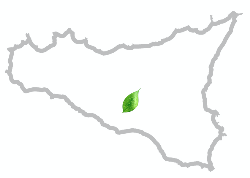 Bioplus srls
Address:
Via Regina Margherita, 16 – Canicattì (AG) – 92024
P.I. 02929640841
FOLLOW US ON OUR SOCIAL NETWORKS